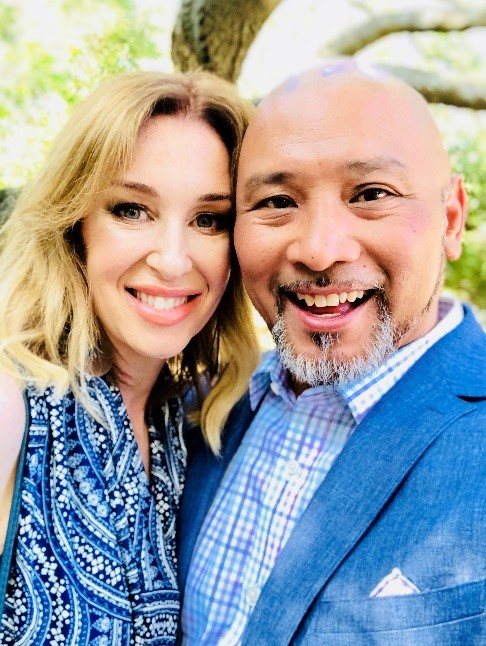 You never expect something like this to happen to you. And when it does, you almost don't even realize something is wrong. That's what it was like for me to lose my voice.
I've been a licensed real estate agent since 2002, but my interest in real estate was sparked much earlier. My father was a real estate broker since the 1970's and was very influential in my desire to get into the real estate profession. I decided to get my license and have been loving what I do ever since. In October 2017, I was busier than ever helping clients – that's when my voice started to fade away. Around that same time of year, the fires started. There were hundreds of thousands of acres burning rapidly across California. "So," I thought, "surely all the smoke is irritating my throat. My voice should be back once the fires die down." But I was wrong. Weeks, then months went by and it wasn't getting any better. The odd thing was, my voice would start to come back at times! I'd be thinking I was finally out of the woods and I could stop dealing with this. But just days later, my throat – and voice – would be locked up again. I'd be struggling to speak and sometimes the words wouldn't come out at all.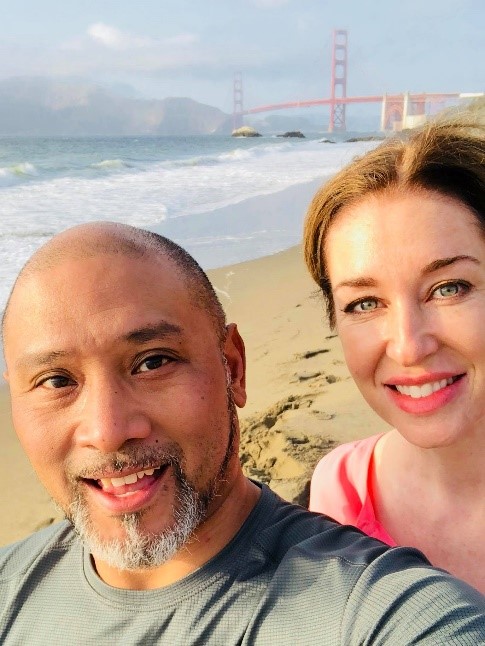 It was incredibly frustrating! Sometimes I couldn't even order for myself at a restaurant. Or speak to someone over the phone without having to repeat myself and try desperately to be heard. I knew I couldn't ignore the issue any longer. In March 2018, I decided to go see my doctor and get it sorted out. I explained to her what had been going on for the past seven months. She listened intently, decided to run some tests, and referred me to a specialist. Thankfully, the tests came back normal, but it was bittersweet news. On one hand, I was relieved, of course. But I still didn't have answers and my voice wasn't making any real improvement. It was another couple of months before I could get in to see the specialist. When I went in, she did a scope and looked at my vocal cords, but everything was healthy! We had hit another wall. What was going on? The next step was to see a speech therapist who was going to help me with vocal exercises and, hopefully, get my voice back to normal.
But, here's the thing – there was a huge lapse in time before I could get in to see the speech therapist, too. All while this was going on, I was struggling every day to be able to speak. And I was still running my real estate business. How could I not keep working, though? My clients needed me, and I truly love my job. The only way to get through this trial was to do just that – go through it. And that's exactly what I've been doing. This past year was the busiest and most successful thus far in my career. I've served clients, negotiated, given presentations, and shown properties all with a voice that works 50% of the time at best – sometimes not at all. It has been a year since this began and I still have a long road of recovery ahead of me. Luckily, I've been able to figure out things that help with my voice when I feel it locking down.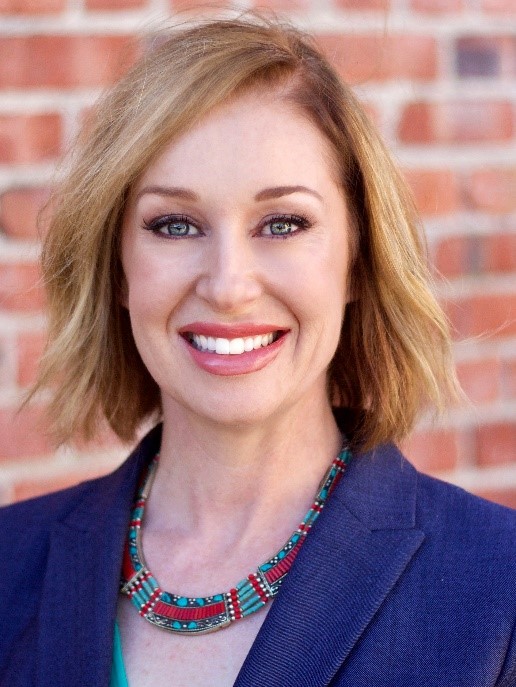 Whatever it takes to be able to keep moving forward. This entire experience has changed who I am today – for the better. I consider myself to be a strong person with a lot of grit. But I'm also sensitive. I'm sensitive to people's feelings and emotions, and I take those on. I truly care about my clients. I care about your needs and concerns. Your wants and desires – not only for a house but a home.
I never realized how much I used my voice every day. I look back to the time when I could just pick up the phone to make a call and the person on the other line could hear and understand me – not just tell me to call back due to a bad connection. I took my voice for granted before, but I never will again. This experience has made me more understanding of those around me. Everyone is going through a trial in some way. And I have developed a deeper sense of empathy for each of my clients' unique set of circumstances. This journey has taught me to appreciate more and to not take myself too seriously. If it weren't for my excellent sense of humor, I might have given up on trying to speak months ago! I'm only joking – I will never give up. As your agent, it is my top priority to guide you through complicated transactions and be at your side through all your real estate needs.